Kama muta is the sudden feeling of oneness,
love, belonging, or union with an individual person, a family, a team, a nation, nature, the cosmos, God, or a kitten.
Kama muta is our scientific name for an emotion that has names in many languages (but not all). In English, it overlaps closely with being moved to tears. We started using the term in scientific publications that came out in 2017.
Kama muta is Sanskrit for "being moved by love". In Sanskrit letters, it is written काममूत
The kama muta lab is a group of scientists from psychology and anthropology studying this emotion. The group is coordinated by researchers at the University of Oslo, Norway and University of California, Los Angeles.
Latest publication by the lab:
Blomster Lyshol, J. K., Seibt, B., Oliver, M. B., & Thomsen, L. (2022). Moving political opponents closer: How kama muta can contribute to reducing the partisan divide in the US. Group Processes & Intergroup Relations. https://doi.org/10.1177/13684302211067152 [open access]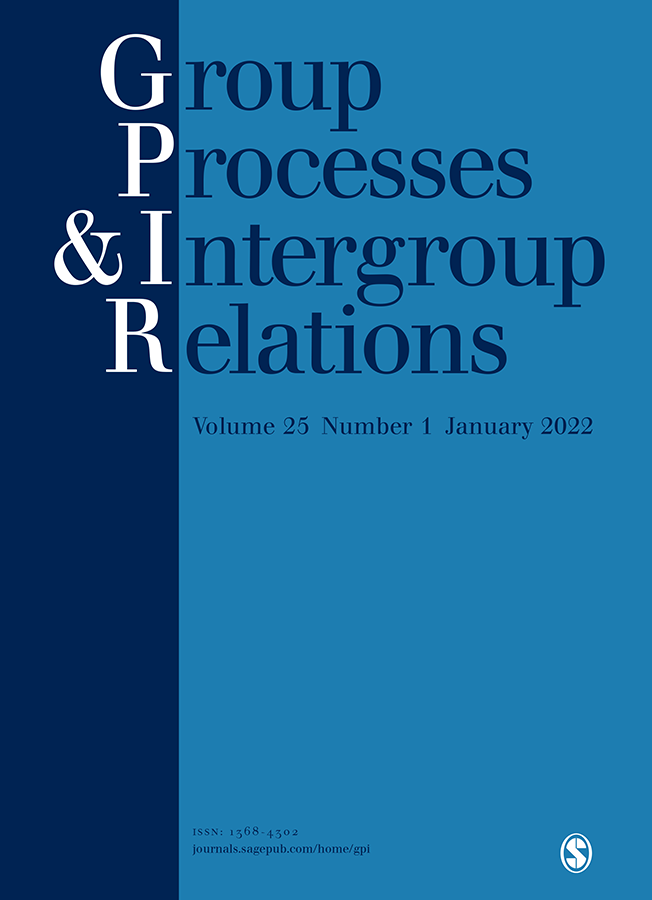 Latest press report on the lab:

Latest blog post:
Read more about us, our publications, who talks about us, and what is happening currently.
Contact us at info@kamamutalab.org

.